Thank you for entrusting us with your physical therapy needs. One of our main priorities is to provide a setting that is comfortable to you. Our goal for your first visit is for you to leave with a sense of hope and optimism about your condition and the plan of care that we establish with you.
Our therapists are thoroughly trained with over 25 years of experience, capable of providing the service and care that you need.
Our patients are referred from health care providers from all over Georgia, the Mayo Clinic in Florida, and from specialists in other states. We also have a large percentage of patients who refer themselves after finding us on the internet.
Treatment always combines education about the condition, manual therapy, exercises, and home program instruction.
One patient is seen at a time in a private room rather than an open setting. Our facilities have a strong focus on patient privacy and professionalism.
We look forward to having you as a client.
Forms
Get New Patient Forms
Find Us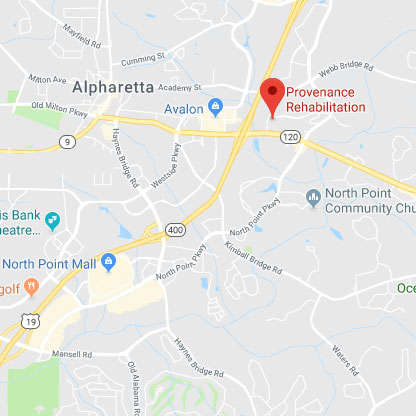 Have a question or need an appointment? Contact Us